Out of the Camp Ch. 1 – The Leaving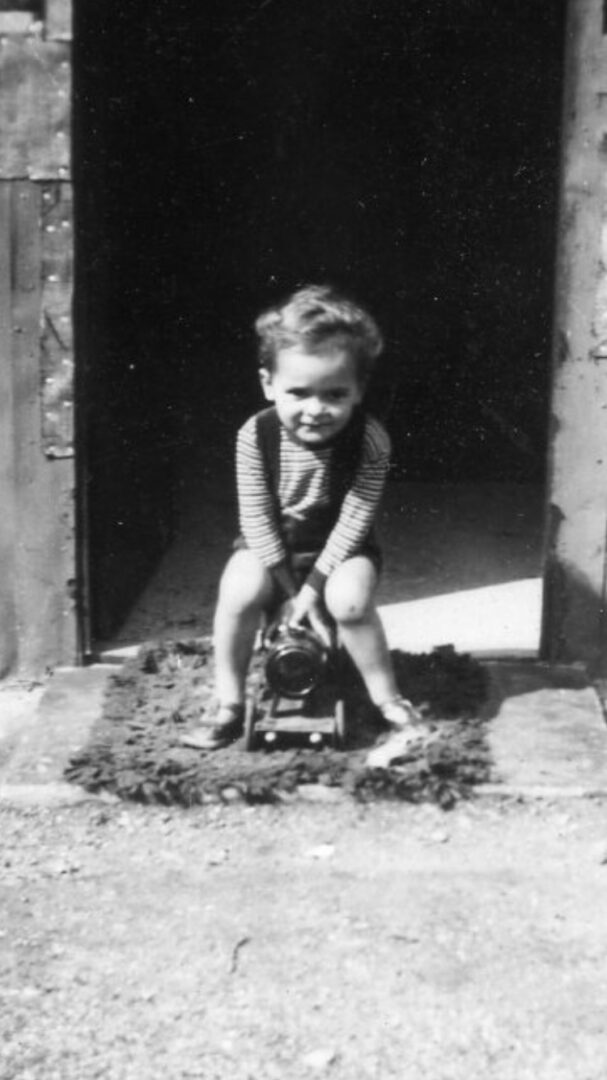 Ch. 1 The Leaving
I arrived in London in May 1967, one month after my 21st birthday. In those days Government Departments located in London had difficulty in recruiting young people from the provinces owing to the high cost of living and earlier had set up the London Hostels Association which made relocation more affordable.
Fortunately for me accommodation was not reserved exclusively for civil servants, and I was able to take advantage of the state subsidized board and lodgings, owing to some government employee friends who'd transferred from Edinburgh telling me about the organization. As a shy and undoubtedly very naïve kid from the provinces I really don't believe I'd have been able to make the transition without the support the hostel provided. I'll always be grateful for that and the instant community I was plugged into. Although overwhelmed by London and Londoners I felt I'd been freed from an unhappy home life and found a safe place to come home to every night. I was surrounded by young people from all over the UK including a fair number from Scotland. As I settled in I'd later enjoy many community activities including the singing of Scottish and Irish airs at the local Mitre pub that would become progressively more hilarious and raucous as the evening wore on and the pints and kept coming.
Almost immediately after my arrival I urgently started looking for work. I'd quit my job in Edinburgh installing TV aerials and also my singing gig with a semi-professional 7-piece R&B group, The Dollyrocker Band. The reason I'd moved to London was to become a professional singer, but I couldn't reveal that fact to family for reasons I'll try to explain later.
First, I had to earn a living and to this end I started my first office job with a firm in Kingsway, Sankey-Sheldon, that supplied and fitted office furniture. I hated it and left after about 3 months to start work as a barman at the Samuel Whitbread Pub in Leicester Square. This was also a first and proved to be the hardest work and longest hours I'd ever undertaken at this point in my life, but I loved it!
I'd wanted to go to London for as long as I could remember, and here I was in the swinging 60s in what felt like the centre of the world, midway between Piccadilly Circus and Trafalgar Square. Working from 9.30am to 11.00pm with a 2-hour break from 3pm six days a week, I was permanently exhausted but on an absolute high. From what I see now looking at Google Maps, The Samuel Whitbread Pub is now a Burger King. This makes me very sad.
What made the Samuel Whitbread so much fun was, of course, the people. Both staff and customers comprised more than their fair share of 'characters'. The bar was managed by a buxom, thick-bodied Irish lady who, allegedly, had another gig on the side that appeared to revolve largely around the manager, a loud-mouthed bully with a severe dose of rosacea who wore shiny cheap black suits. There'd always be a drink at hand served up by his paramour who, herself, always had one conveniently located under the bar.
However, the hilarity was mainly generated by a tall young gay Irish guy who was full of fun and had a fondness for hiding under the bar when for example I'd be attempting to serve a particularly obnoxious punter, at which point he'd simulate the sound of a certain bodily detonation. This of course would result in suppressed giggles, the production of much snot followed by a deep dive behind the bar in a futile attempt to regain some control while mopping up said boogers. This was not a wise course however since the sole cause of the disturbance lurked down there and I'd likely receive a mighty shove which would capsize me completely, arms and legs akimbo prompting my futile protestations amid strangled sniggers and further snot. The other bar staff, also young 20-somethings, would be watching silently in suppressed amusement? On other occasions he, I'll call him Pat, would simply sidle up to me and whisper some obscene observation about one of the regular oddballs while I was serving them thereby setting me off again. Surprisingly, I lasted 12 months in that job but left with memories of many fun times.