Ch. 48. Auditions and other things.
My deal with Mr. Goodrich wasn't the only 'miss' in the 60s. I had other encounters with musicians and other music related projects that didn't come off for various reasons. Some were auditions that were fails but going right back to the beginning, first there was a talent contest that I entered, and which was held, I think, in the Beach Hall, Carnoustie, when I was there in 1962 with the Boys Brigade at a summer camp. A large crowd of us from the company were in attendance, and I remember very clearly taking second place in the contest having sung unaccompanied, a pop song no doubt popular at the time, though I can't remember which one. What I do recall is the fact that Joe Brown's 'Picture Of You' was high in the charts at the time but I didn't sing that. In any event I was beaten by a classically trained tenor, who was accompanied by his own pianist and so I maintain it wasn't a fair fight but consoled myself with second place in a contest with only TWO contestants!
The first audition that I recall ever attending was a year or two later through one of the apprentices at Easthouses Colliery where I also was a mechanical engineering apprentice. His name was Don Loughton who came from Leith and who was bass player in a group that had a regular gig at a Leith church youth club. One day he asked me if I'd come and audition for them because their singer was leaving and I was always singing, walking from the pit bottom to the coal face or wherever we were working. I used to sing in the showers at the pithead after work, because the acoustics were great although now and then I'd get a bar of soap or a wet flannel thrown at me by uncultured oiks with cloth ears! In any event, Don said I had a nice voice and persuaded me to go to his group's rehearsal at the youth club that weekend to sing something.
I turned up at the church hall the following Saturday night expecting to audition at a rehearsal but when I drew near, I heard the group playing Santo & Johnny's 'Sleepwalk' and noises that could only be generated by a crowd of people. Sure enough, when I pushed the door open and walked in, I saw the hall filled with teen couples in death clutches just rotating on their respective spots to the music, oblivious to anything or anyone around them. When I saw the crowd, I was all set to turn around and take off except Don saw me and waved me over to the stage. He jumped down, came over and apologized, he hadn't known that earlier in the week the church minister had asked one of the other group members if they could play at the youth dance tonight and no one had passed on the message to him. I told him I wasn't ready to sing in front of all these people, but he somehow sweet-talked me into it. What made it worse was that the other singer was there watching me warily as though he'd been briefed about me. After the break Ray got up and sang a couple of numbers that were obviously well rehearsed and received a rapturous response. Of course, that's just when the guitarist, who seemed really cozy with Ray, called me up to sing and, not to prolong this, I got up and sang I don't remember what, and it was an unmitigated disaster. The key was wrong for my range, the group weren't familiar with all the chords and, coming off the bridge (middle eight), the band fell apart and I got completely lost and was drowning! The hall erupted in hostile jeering and ultimately started chanting, "We want Ray! We want Ray". I was so thankful that I didn't have any equipment to pack up and I was able to just get out of there without any delay.
I think that must have been around the time that I decided to get a drum kit and play drums until I could toughen up, pluck up some courage and really focus on just singing. I'd had lessons for the regimental side drum from an Edinburgh Police Pipe band drum major at the Boys Brigade and was playing tenor drum in the band, so I was familiar with the rudiments and taught myself to play a kit. The Sect was the only pop group I played with for any length of time and one of our early regular gigs was The Gamp Club in Victoria Street and later, The Place, across the street. Lead singer and guitarist in that group was Ian Hampton, who later became bass player with Ron & Russell Mael's world famous group, Sparks.
The first audition I attended after moving to London, I think, was for the TV Show, 'Opportunity Knocks', which was hosted by Hughie Green. I'm pretty sure the audition dates were listed in an ad in Melody Maker which is where I would have seen it. The venue was a huge hut, either a community centre or church hall in the Kingston area, and I think the heats were categorized by act. My date was only for solo performers of all kinds. If you haven't heard of Hughie Green, then you're probably not British or quite young, but he was a forerunner of Simon Cowell and X-Factor, etc., and Opportunity Knocks was responsible for launching such acts as comedians, Les Dawson, Spike Milligan, Freddie Starr and Frank Carson, and singers, Frankie Vaughan, Mary Hopkin, and Pam Ayres.
Talent shows, of course, have been around forever but I think Carroll Levis was probably responsible for bringing them into the electronic age. He began his 'Carroll Levis Discoveries' on radio in Canada during the 30s, later moving to the UK. His show continued during the war years and after, and, in 1953, transitioned to television. Levis' programmes were responsible for launching the careers of such performers as singer, Jim Dale; writer/comedian Barry Took; comedian, Cardew Robinson and countless others.
Getting back to Kingston-upon-Thames, to give it its full name, and my Opportunity Knocks audition; the hall was old, constructed of wood, had a large dance floor, high stage and around the room were chairs along all of the walls. There were also a few rows of chairs in the centre and on the front row of these sat the judges including Hughie Green.
When my turn came, I walked onto the stage and just as I got to the mic, Hughie Green and one of the other judges, a woman, got up, already engaged in conversation, and walked to the side of the hall where there were others associated with the show. I started singing the Lieberman/Fox/Gimbel song, 'Killing Me Softly with Her Song' just as the woman with Hughie called one of the other judges over. It was really distracting not to say disheartening that at least half of the judges weren't listening. As I continued, I could see that the remaining two judges sitting in the front row were far more interested in what was going on with their colleagues who were deep in conversation at the side of the hall, than they were in listening to me. When I finished, I got a really encouraging round of applause from the other contestants and their companions who filled the hall, including quite a few cheers. One of the two judges still in their seats who were half listening called out, "Thank you!" and then, "Next!" As I came off the stage a trifle shell shocked, passing the next in line, a young female assistant with the show came over to me and apologized profusely for what had happened and then explained that they already had all the solo singers they needed and were looking for comedians and other categories. In consolation, she sweetly added, "That was really good! Honestly! You should try again."
Around the same time I'd met Peter Shelley when I had submitted a demo to Decca Records and he, working in the A&R Department at the time, had called me in for a 'live' audition. He had me sing a Nina Simone song, 'I Hold No Grudge' and Tim Hardin's 'Don't Make Promises', and I was accompanied at the piano by Ivor Raymonde, now sadly passed, who unbeknownst to me at the time, was a legend in the UK Music Industry and produced or arranged for such artists as Dusty Springfield, the Walker Brothers, Billy Fury, Edward Woodward and many others. He was also father of Simon Raymonde of the 80s duo, the Cocteau Twins. I've still got the Decca rejection letter somewhere! Things were handled differently in those days.
A few years later, probably 1968, and setting performance aside for a minute, there was an opening at Transatlantic Records for PR person advertised in the Melody Maker and so I tried to use my music journalism gig with the Edinburgh Weekly on the London Pop Music Scene as a lever to promote myself. The A&R guy I was in contact with was very friendly and anxious that I should meet his boss, Nat Joseph, for a formal interview. The interview was duly set up but Mr. Joseph, the label's owner, wasn't impressed and so that was that. Melody Maker (MM) was the paper to go to for any opportunities/openings or vacancies in the music business or associated industries. Case in point, I've attached a cutting of an MM "Vocalists Wanted" ad. submitted by Ian Orr, former vocalist of top Edinburgh 60s group, The Athenians, in which he says, "Roger Cairns. Please contact Ian Orr at 381-3327." I don't remember after all these years if I made contact with him or, indeed, what it was about. When I lived in Lancaster Gate, I recall bumping into him occasionally in Bayswater, usually Queensway, in the late 60s but inevitably we lost touch. But he knew I'd see the ad as everyone connected with music, directly or indirectly, scanned them every week.
The Alan Bown Set were a 7-piece group who had a huge UK following and were enormously successful wherever they played but never really achieved the success they deserved in record sales. Phil Collins is quoted thus,
"There was something about them that just pulled you in.
They had great arrangements with great musicians playing them.
They had the Soul/R&B thing down.
They had a fantastic vocalist in Jess Roden…and later, Robert Palmer.
I remember rushing out to buy their album, 'Technicolor Dream' on the day it came out.
I always wondered why the Alan Bown Set never made more of a dent."
I auditioned for Alan Bown in 1970 I think, following the departure of Robert Palmer. They were rehearsing in Hanwell, West Ealing, London, in the dark, forbidding Grade 2 listed pile known as the Hanwell Community Centre, formerly the Hanwell School for Orphans and Destitute Children where decades earlier Charlie Chaplin had lived and where he is quoted as having, "spent the most miserable years of his life." The building is also steeped in rock music history; it was here that Deep Purple Mk2 began rehearsals, and wrote much of the material, for the album considered by many to be their hard rock masterpiece, 'Deep Purple in Rock'. Bassist Roger Glover said It was always available, it was cheap, and it was close to where we were all living at the time. Ian Paice remembers, it was the only place we could find where we could make a lot of noise. The Who also rehearsed there prior to their 1969 US Tour as Pete Townsend's parents lived close by. Other rock bands of the era making use of the famously thick walls which helped contain the noise included Led Zepplin, Procol Harum and The Animals. The rock legends may have been drawn to Hanwell as it was the home of Marshall amps.
My audition for the Alan Bown Set went pretty well and I left thinking that I had a good chance of getting the gig but later learned, that that was not to be the case. I never discovered who joined the band at that point and didn't hear much of anything about them afterwards.
On another occasion I flew to Middlesborough to audition for Chris Rea's brother, Nick's group, or it might have been Mike. I don't remember which. And I can't now remember what else was going on in my head that I thought I might be able to hold down a singing gig 245 miles from where I was living. Actually, I do remember that the group members looked a bit nonplused at my showing up but said nothing. Not surprisingly, nothing came of it.
When the Hollies and Alan Clarke went their separate ways, I think, in 1971, I submitted some acetates in the hope that they might get me an audition but all I received in return was a polite rejection letter from Robin Britten returning my material. I've attached a photo of the letter below.
Ever tenacious, I remember showing up to audition for Deep Purple in 1973 around the time that Ian Gillam left the group and following the break-up of Listen. I remember the building was in Central London off Mortimer Street near the old Middlesex Hospital, Berners Street, I think. I didn't get very far as the guy who interviewed me asked how familiar I was with the band's repertoire. I didn't see that coming and stammered something to the effect, "er, not very!" He explained that they were looking for someone who could step right in as there were tours dates already scheduled.
Leith Harbour, Edinburgh.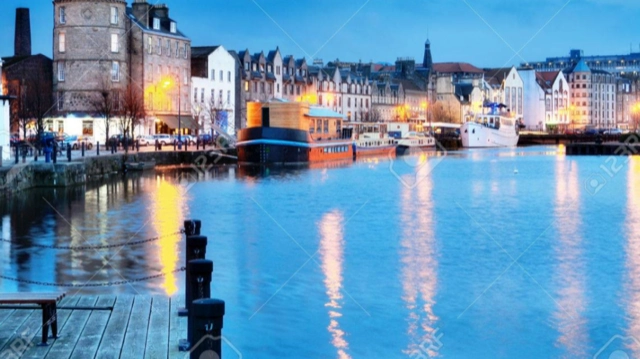 Beach Pavilion & Concert Hall, Carnoustie.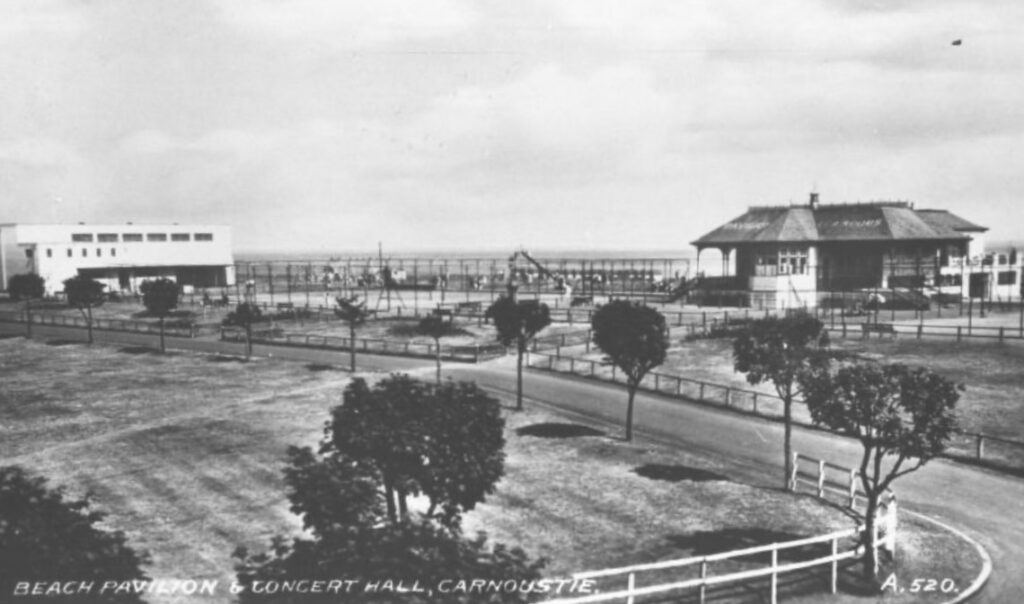 From tenor drum in the 9th Edinburgh Boys Brigade to singing with the Dollyrocker Band at The Place Nightclub, Edinburgh a few short years later.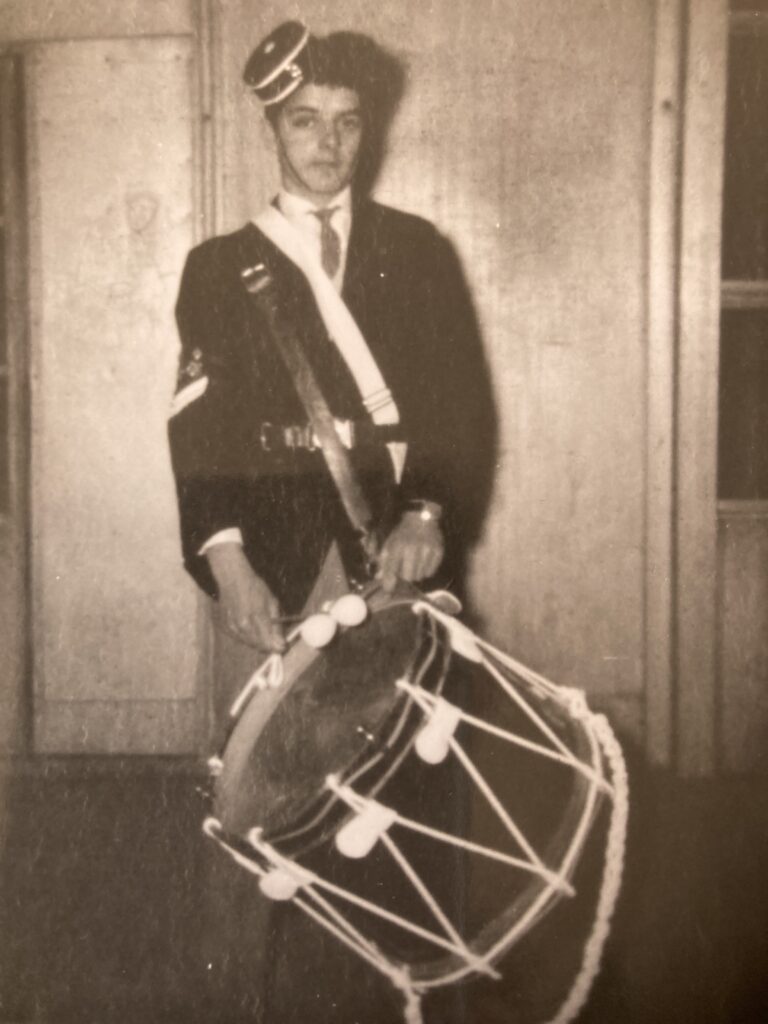 60s London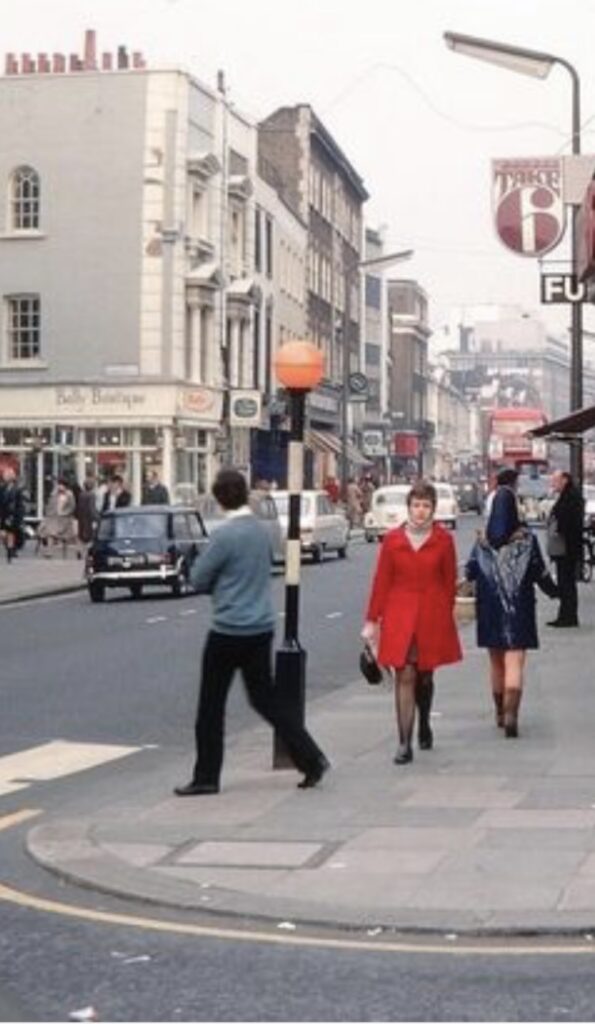 Below re "Vocalists Wanted." 60s Melody Maker wanted ad placed by Edinburgh group, Athenians singer, Ian Orr, apparently seeking me when we both were living in London. Don't now recall the purpose of the ad or if we ever hooked up.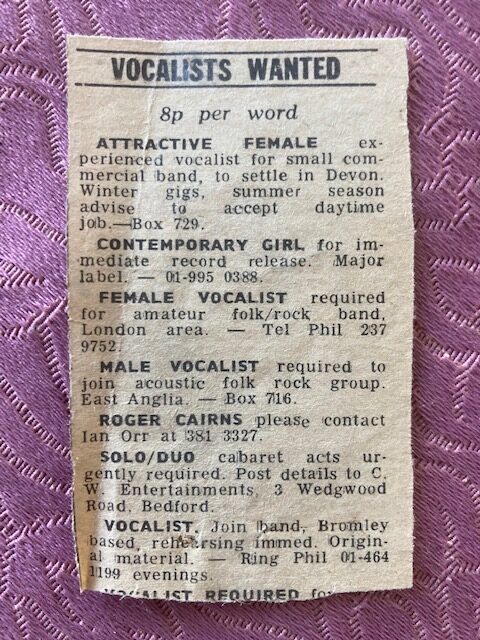 60s Talent TV Show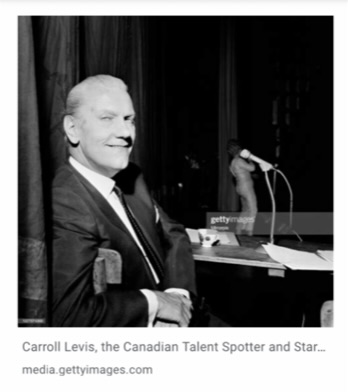 Peter Shelley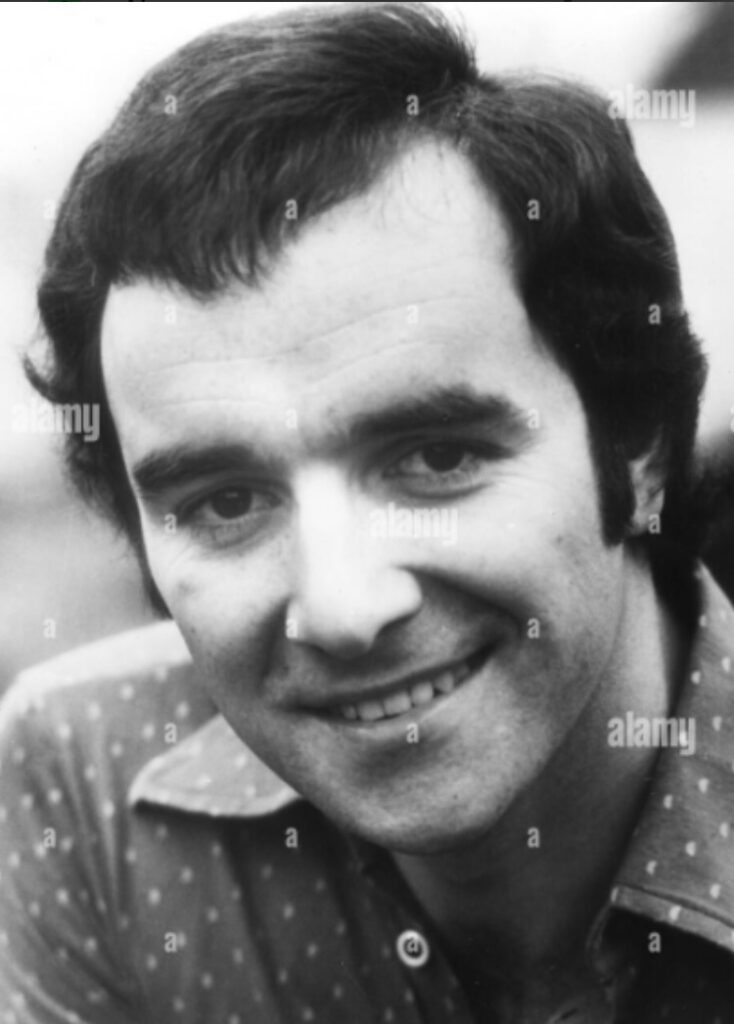 70s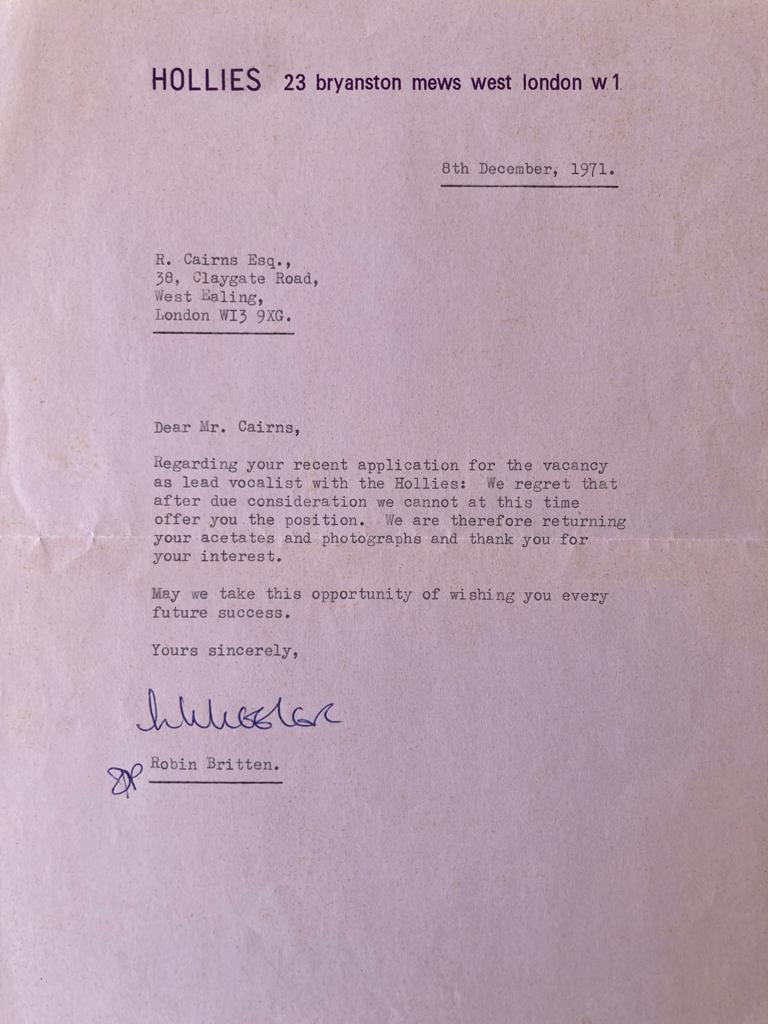 (Above) A very civilized rejection letter from The Hollies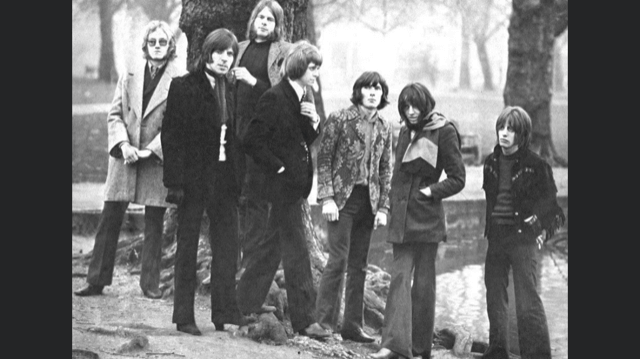 (Above) The Alan Bown Group.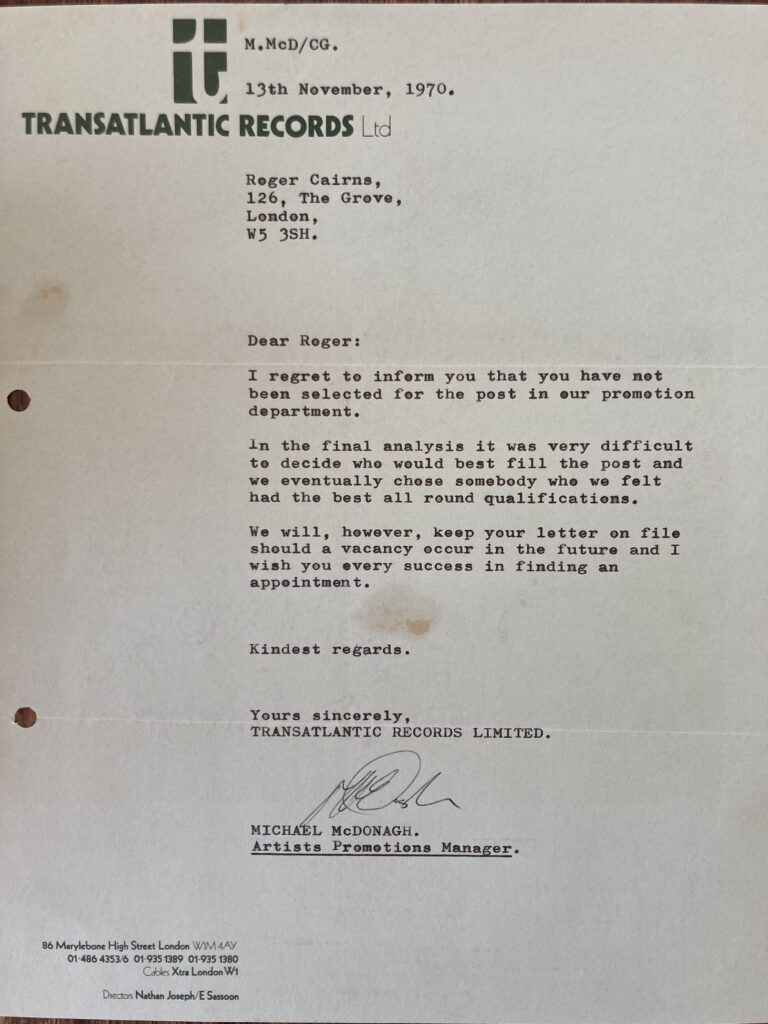 (Above) Yet another rejection letter, this time from Transatlantic Records.